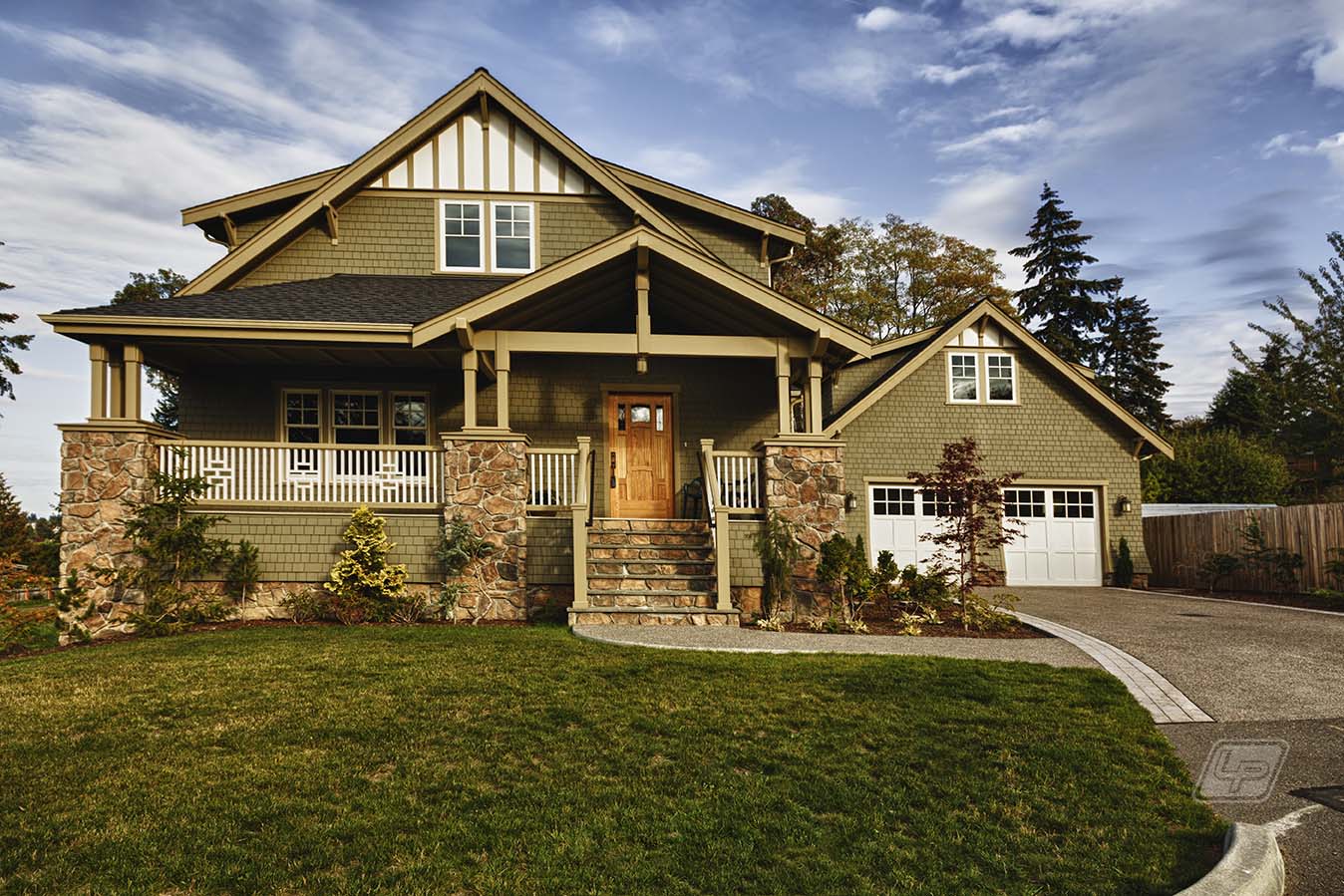 TRUSTED EXPERIENCE

on the OLYMPIC PENINSULA
EXTERIORS    INTERIORS   FINISHES   RESIDENTIAL   COMMERCIAL   INDUSTRIAL
LIQUID PAINTING, INC. | OLYMPIC PENINSULA
LIQUID PAINTING, INC. is a professional residential and commercial painting company located
on the beautiful Olympic Peninsula. LP is a company dedicated to work with integrity within the industry and to provide quality painting for exterior, interior and fine finish painting for your residential, commercial or industrial projects.
As a local company we are also a member of the [NPBA] North Peninsula Building Association to keep aware of the areas' interests in the industry and to keep growing in professional development.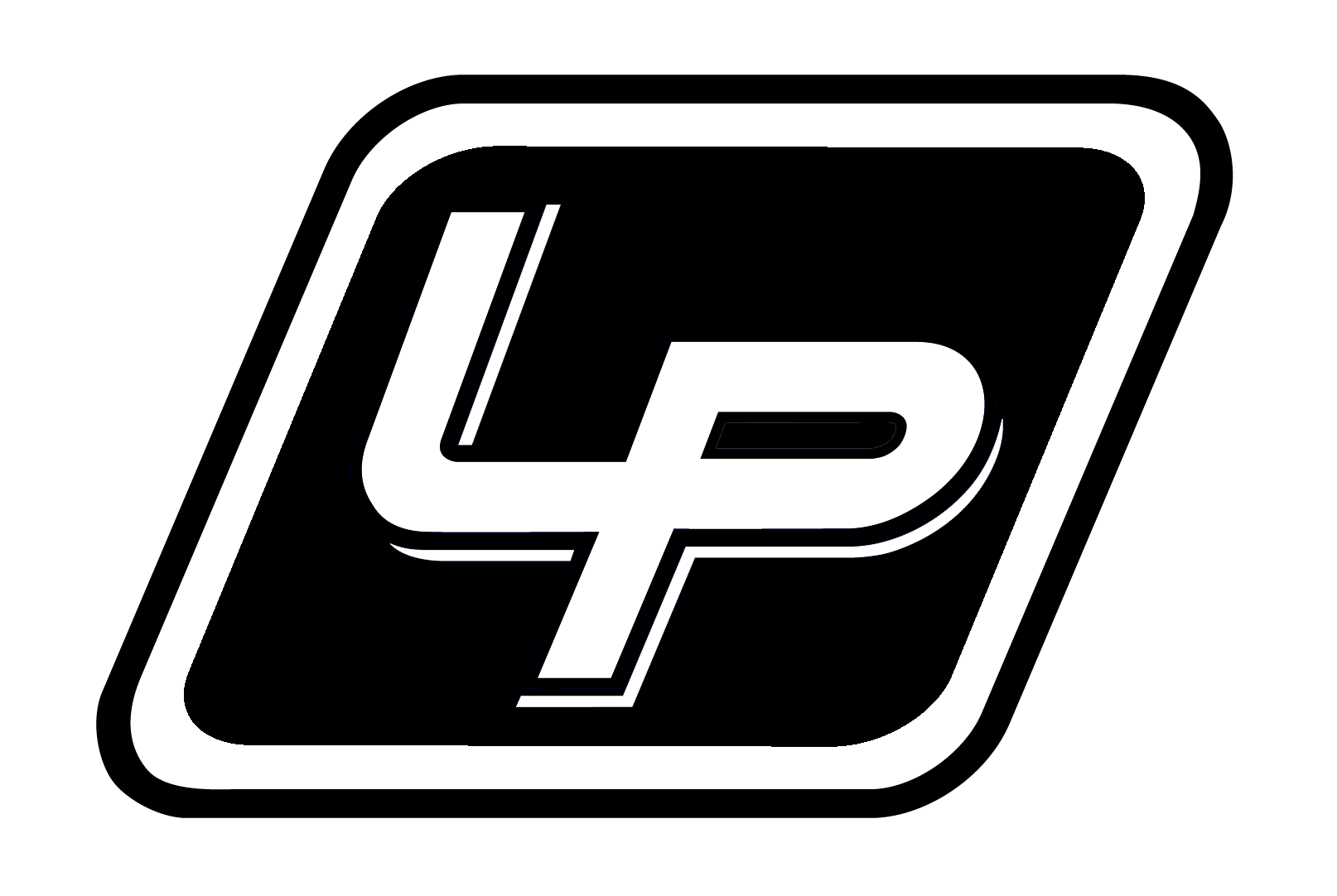 LEARN MORE ABOUT US
EXTERIOR PAINTING

is committed to excellence when painting the exterior of your commercial, residential or industrial building. We provide the best quality work which results in our customers' peace of mind. We have the experience to do the highest quality work. You deserve it.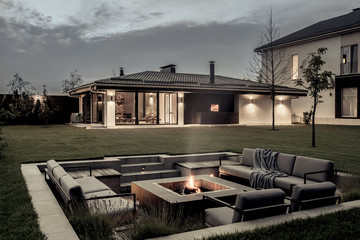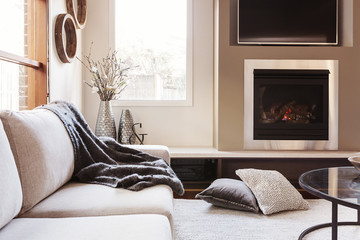 INTERIOR PAINTING


brings CRAFTSMANSHIP,  SERVICE and EXPERIENCE to your interior painting projects. We only bring the highest of quality when painting the interior of your home, commercial building or industrial project. All we know is BEAUTIFUL when it comes to the interior painting of your home or building.

FINISHING PROJECTS


  brings you Five Star Quality Painting to ensure that you are completely satisfied with the finished product. We know how important the finishing touch is.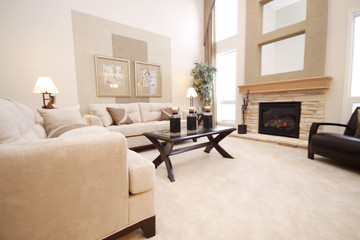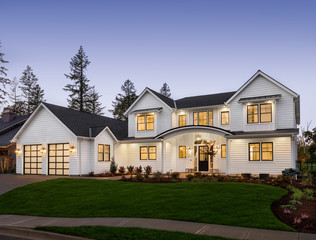 RESIDENTIAL PROJECTS


  is committed to providing you the highest level of quality in painting your residence. The exterior of a house reflects those who live there so it's no wonder that you want the outside of your home to look as polished as the inside. Painting your home in the perfect combination of colors creates a place you can be proud to call your own.

COMMERCIAL & INDUSTRIAL


  knows that a clean, well-painted office environment boosts morale and productivity while conveying a professional image for clients. We can help you choose the right products for your needs, whether you're looking for a traditional look or a more high-end treatment, including faux finishes and crown mouldings. We are the TRUSTED painting company for your commerical properties.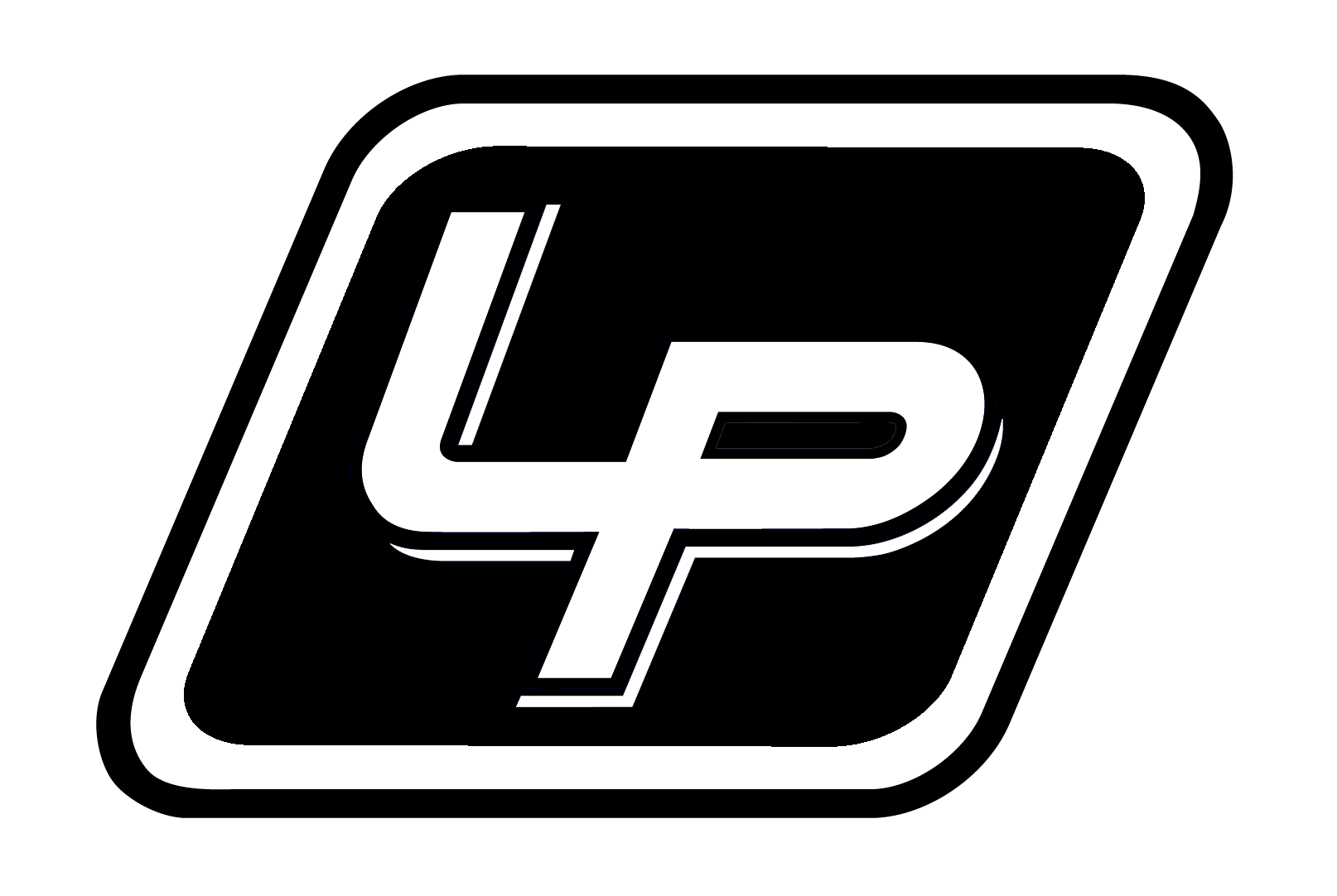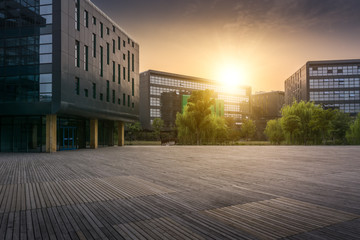 Residential

  knows regardless of the size of your painting job, your house is likely the largest investment you'll ever make. More than that, it's your home to enjoy. Let Liquid Painting, Inc. take care of the hard work for you. We are experienced, certified and trained painters and can protect and beautify your home so you can relax and enjoy it.
CALL US @ 360.477.1021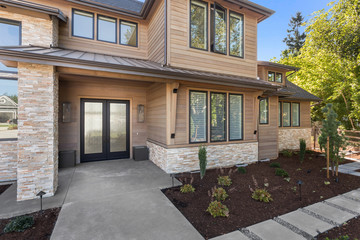 COMMERCIAL PROPERTIES
Commerical property painting will be scheduled around your business needs, even if it means working at night or on the weekends. We can recommend primers and paints and we use the right products for each surface, even if they need to be heat, cold or condensation-resistant. Because time is critical for you, we complete painting projects quickly and finish when we say we will. We warranty our work. When your job is completed, you can rest assured that it was done right.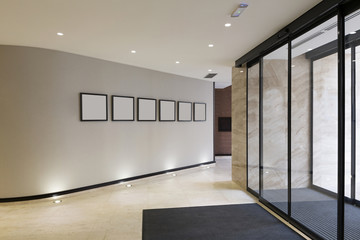 INTERIOR | EXTERIOR

  knows beautiful interiors mean more than a coat of paint on the walls. It means freshening up the overall space. Of course, creating a beautiful interior includes applying the paint but the process stretches far beyond this. It means choosing the right paint, properly prepping a surface by repairing cracks or holes in the drywall.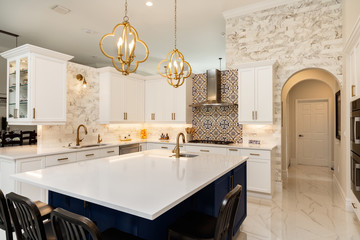 Liquid Painting, Inc. is the Painting Company you can TRUST
LP is committed to excellence, giving you the highest level of quality painting for your residential, commercial property or industrial project.
LIQUID PAINTING, INC. is here to serve you and will support you throughout the whole painting process.
Call  360.477.1021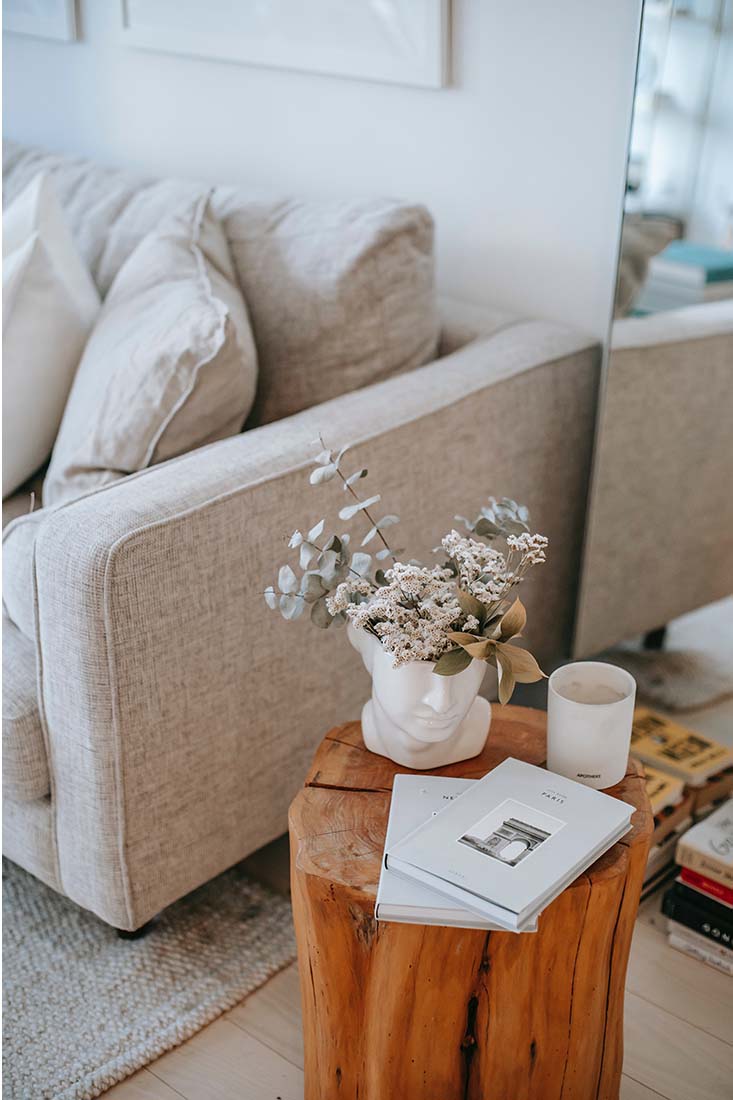 Liquid Painting is committed to giving you the highest level of quality in painting.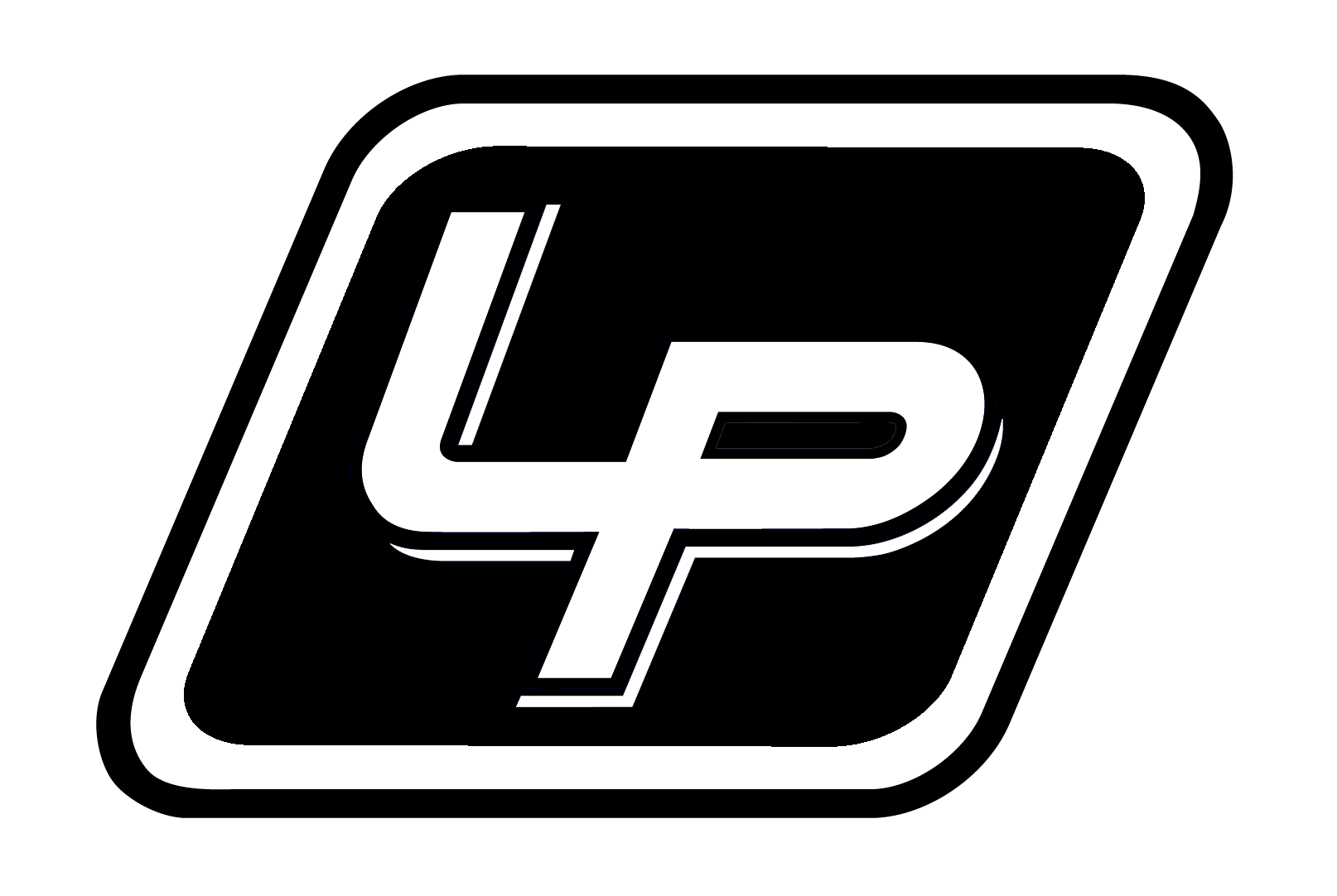 Call  360.477.1021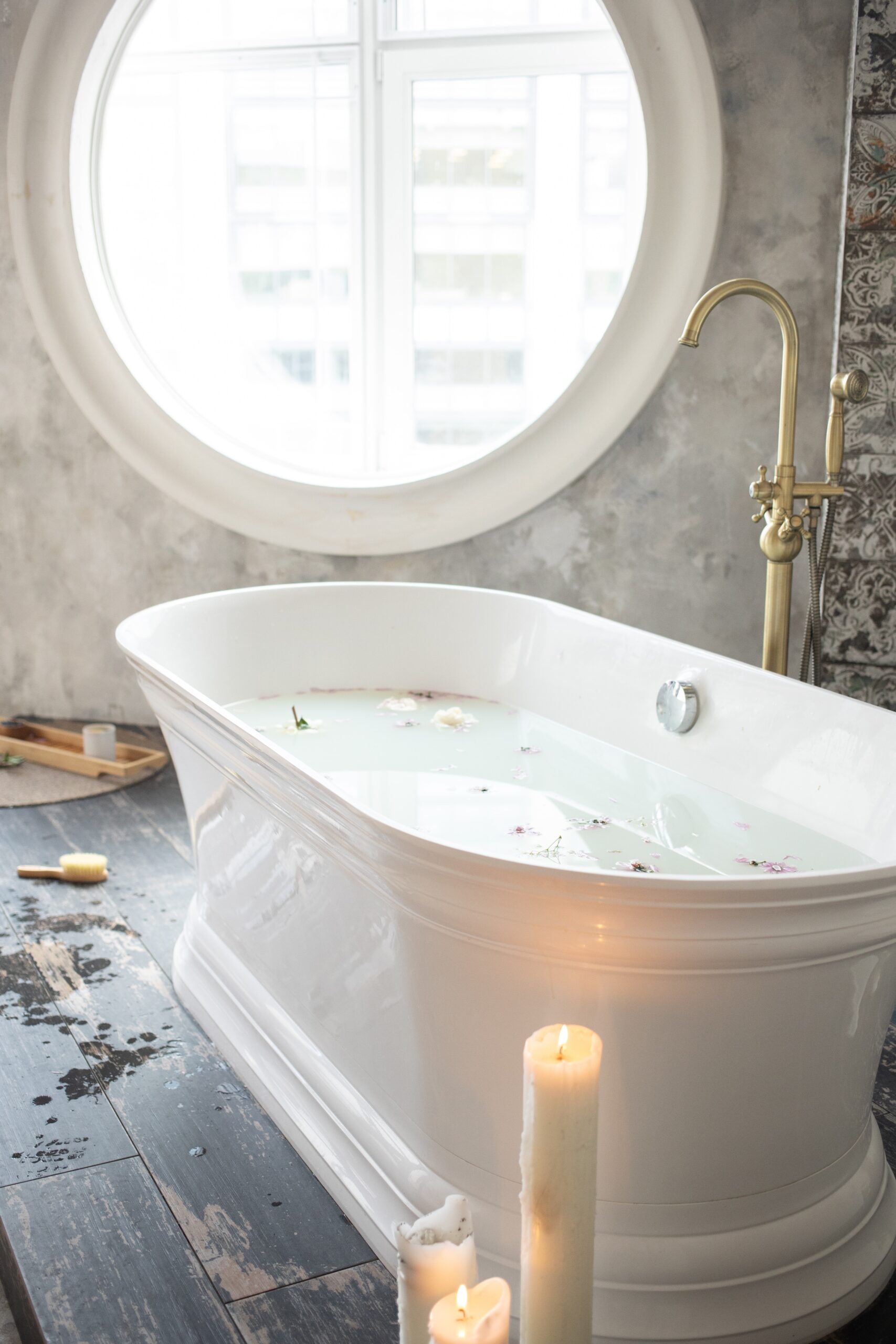 LP will meet with you and give you a complimentary painting consultation so you know how to move forward.
We bring TRUSTED EXPERIENCE to you.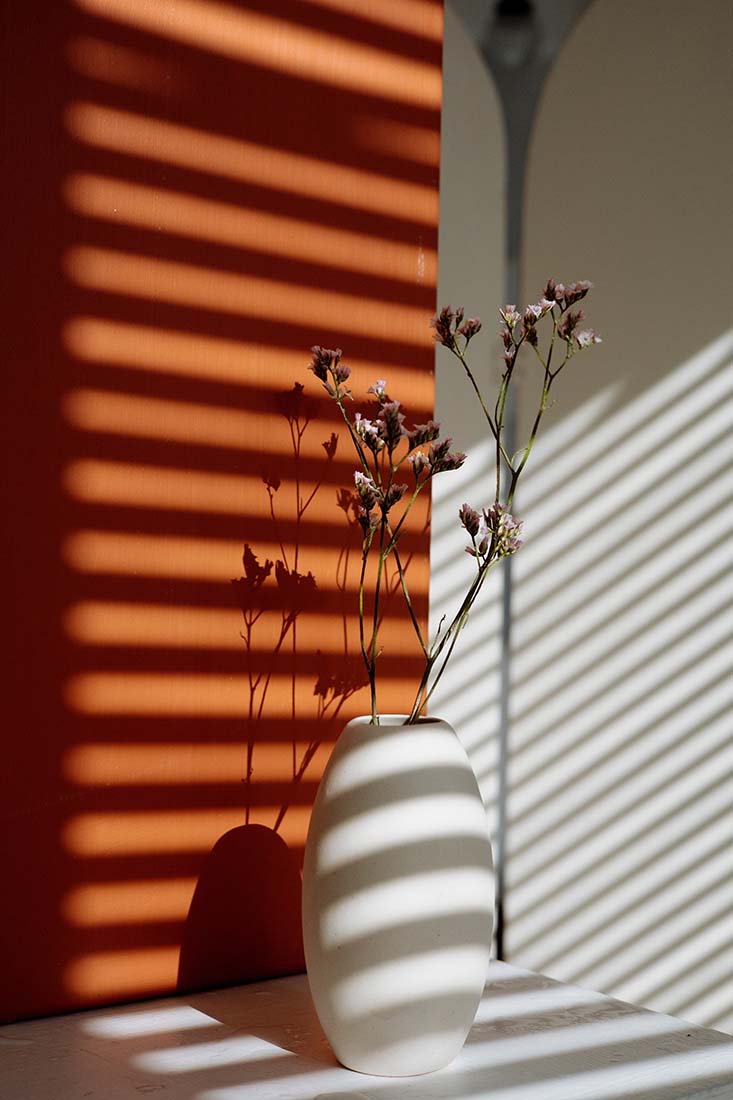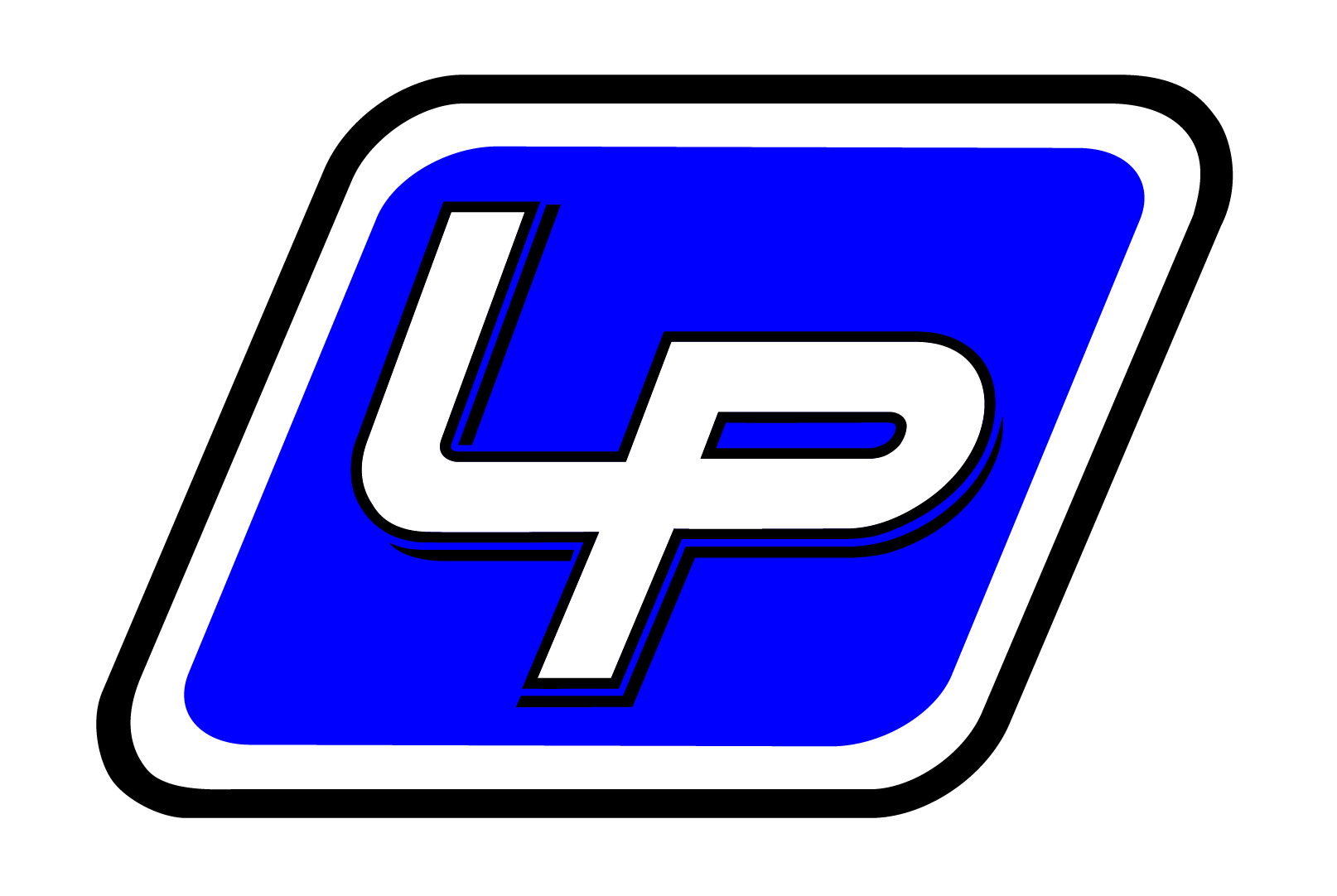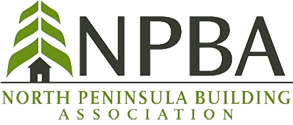 Monday – Friday 8:30 am to 4:00 pm