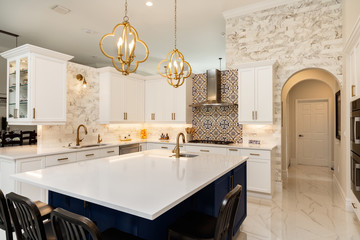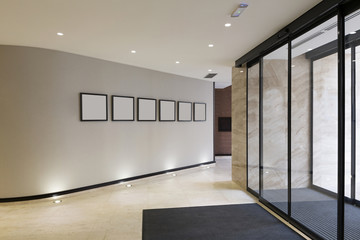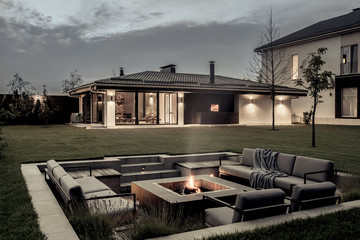 Just stopping in to see what's out there? We partner with both local and statewide services to bring your better results. Take a look now.
LIQUID PAINTING, INC.
THE COMPANY YOU CAN TRUST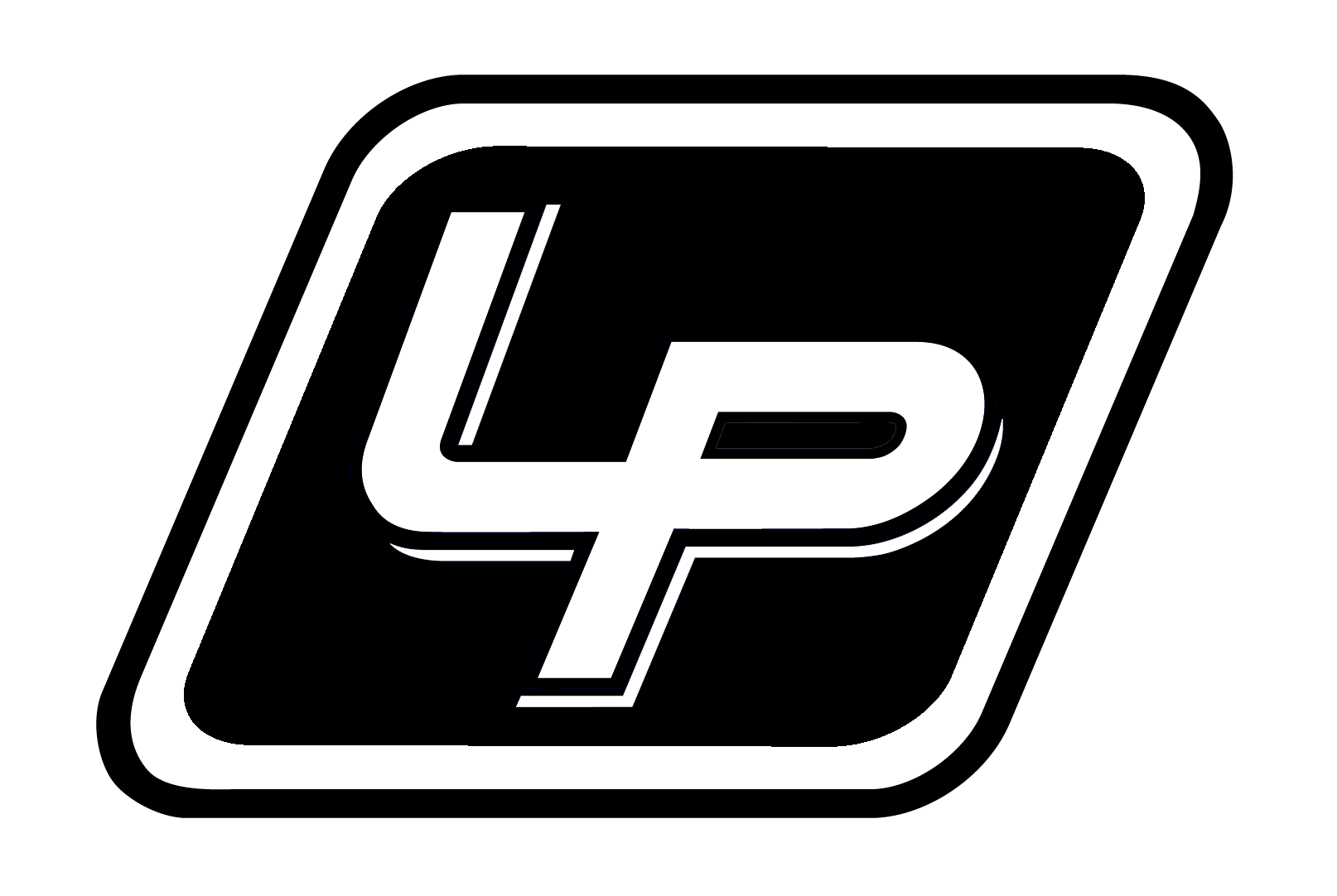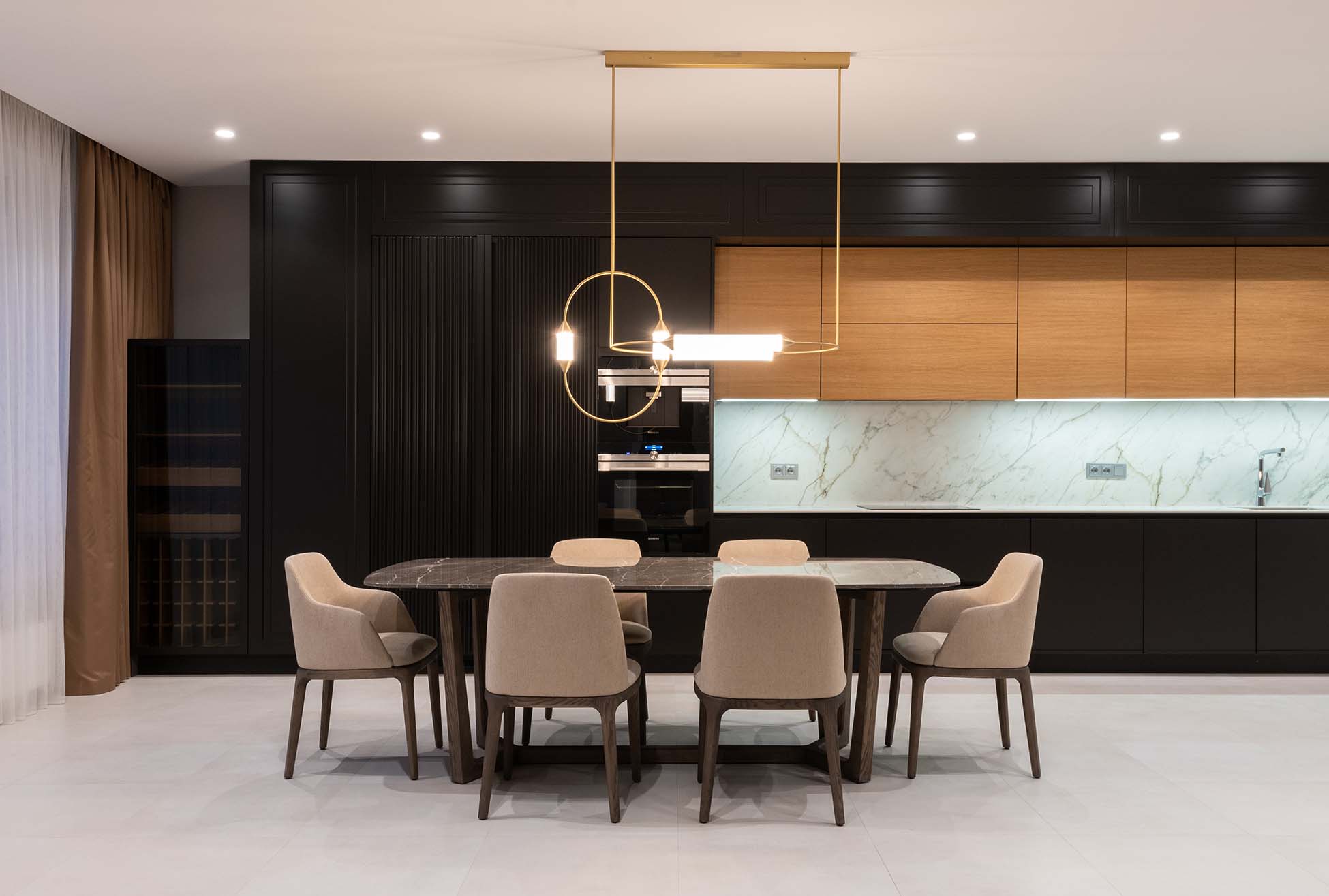 INTERIORS | EXTERIORS | FINISHES | RESIDENTIAL | COMMERCIAL | INDUSTRIAL | NEW CONSTRUCTION
Call Liquid Painting @ 360.477.1021 to set up a time to discuss your painting project.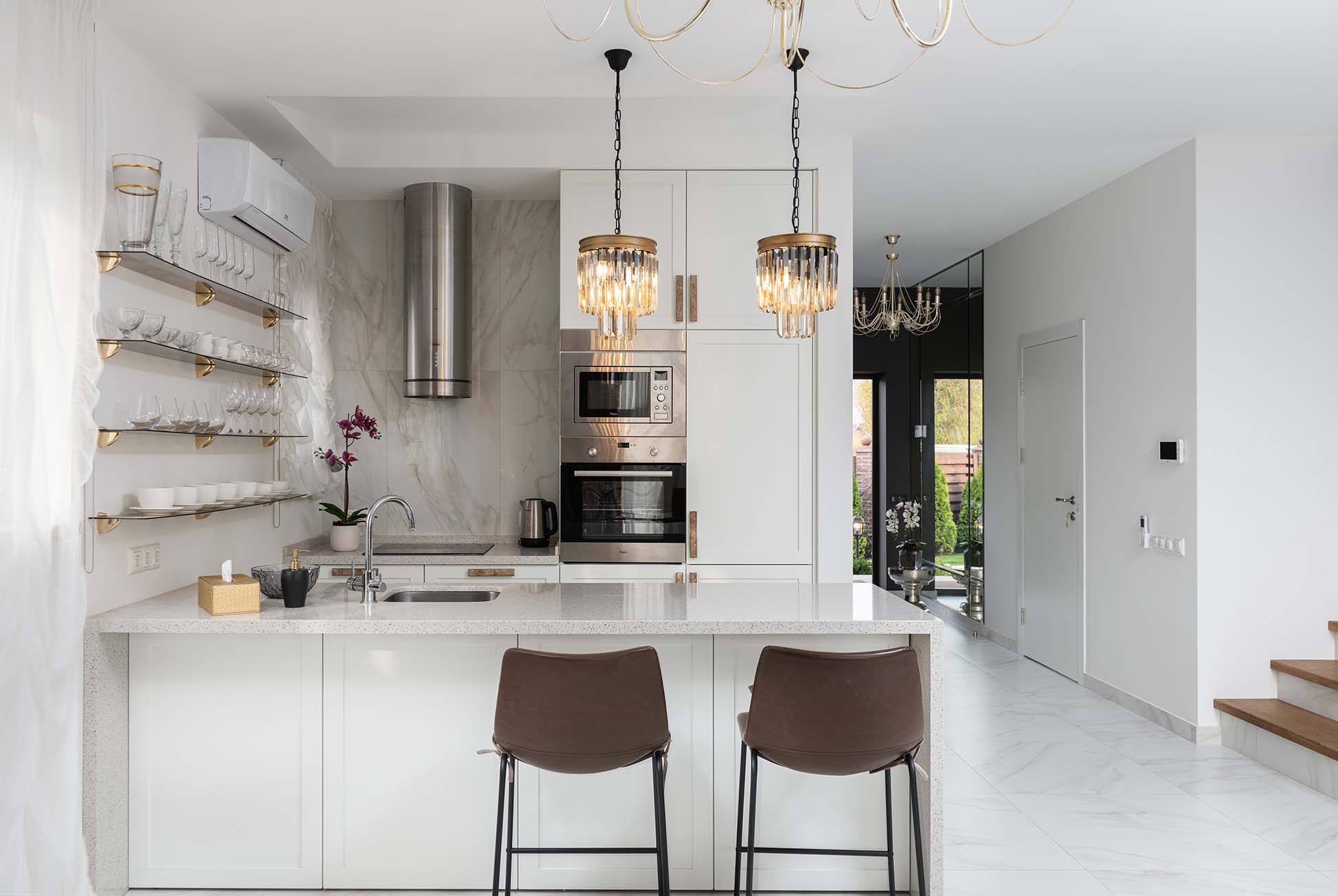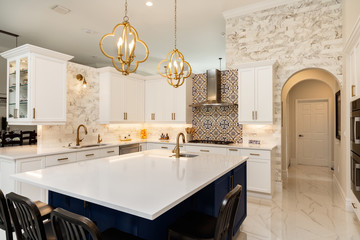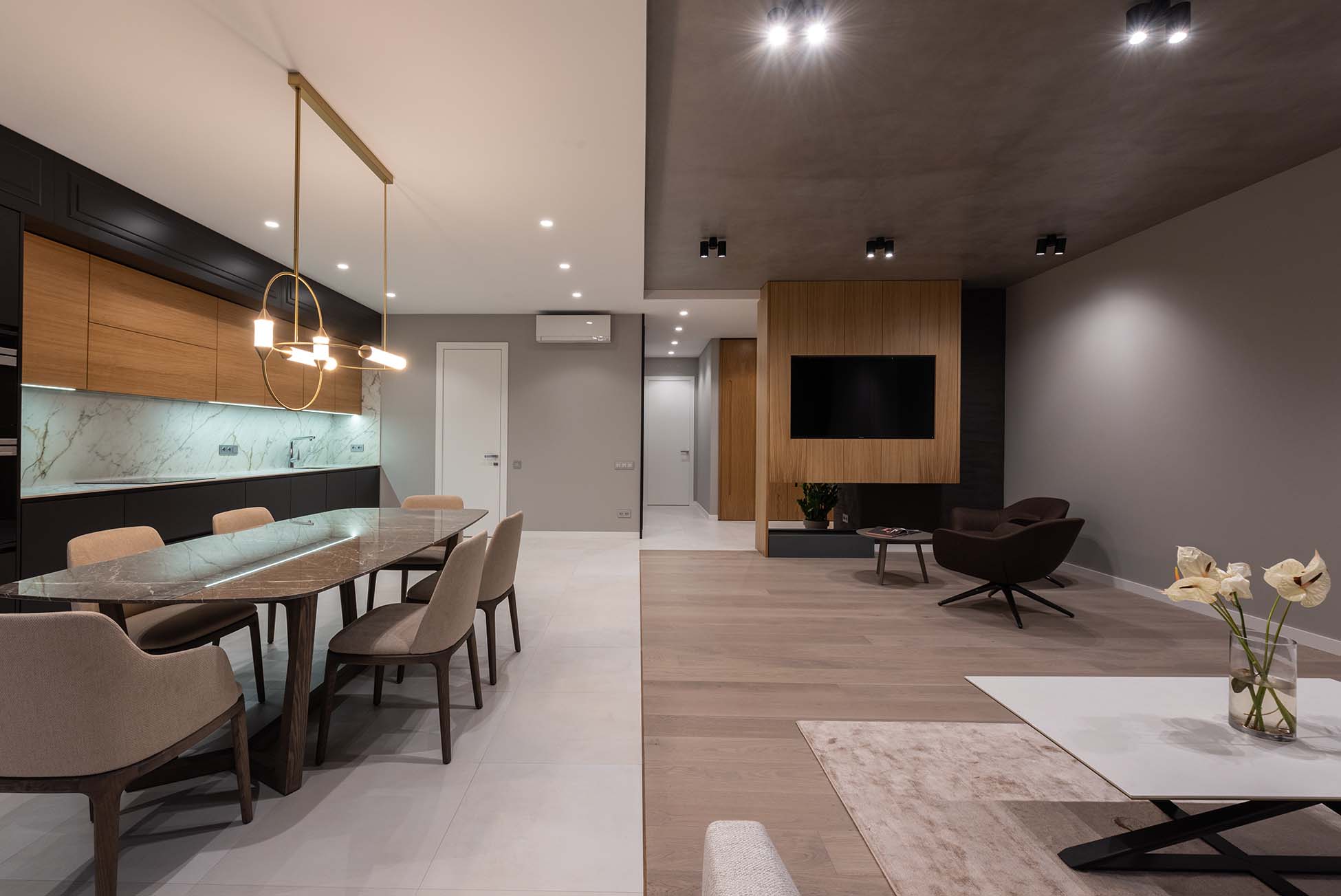 LIQUID PAINTING'S priority is to understand your painting needs and desires in your painting project and work with you to accomplish your goals.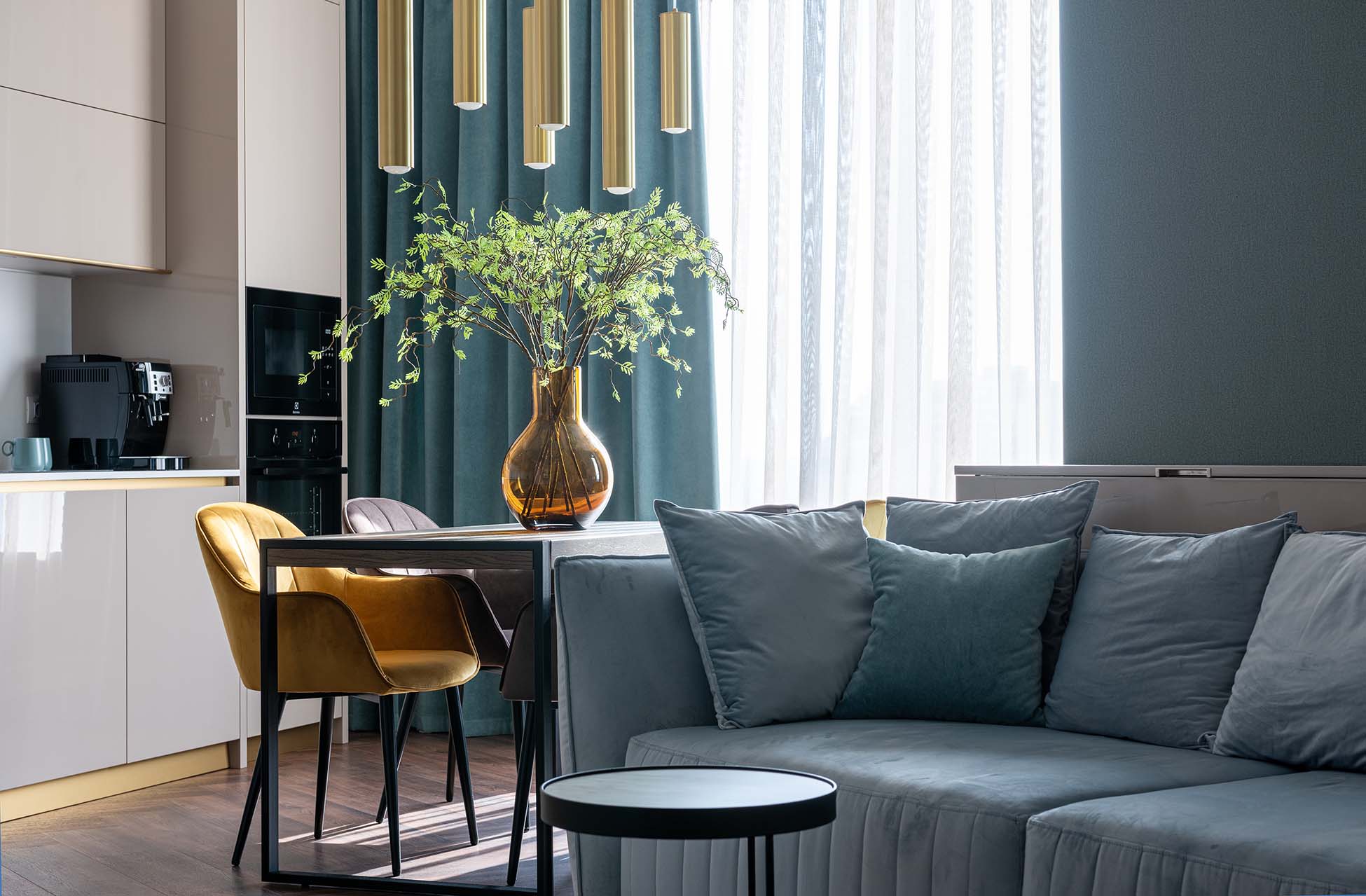 More About LIQUID PAINTIING, INC.

A professional Residential and Commercial Painting Company that specializes in New Construction, Industrial & Commercial Building Painting projects. We look forward to working with you to beautify your world!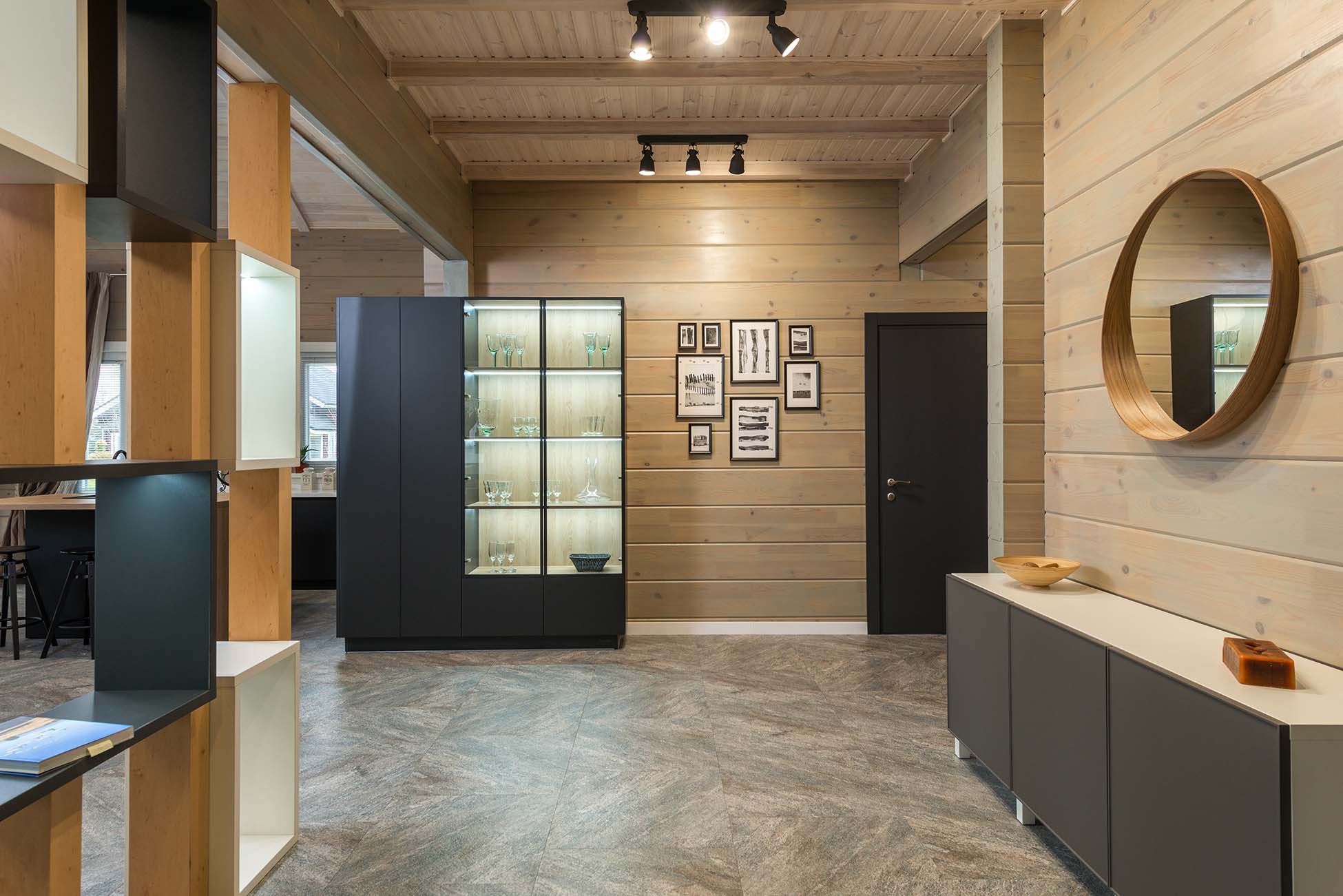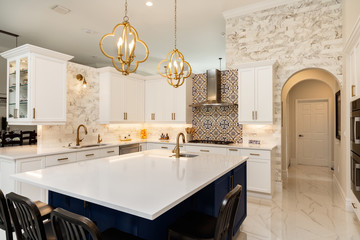 Monday – Friday 8:30 am to 4:00 pm